1. Optolong Clear Sky Filter Introduction
A screw on filter with the easiest installation way like UV filter.
Suppress light pollution to make the night sky clearly.
Enhance the contrast of images.
To bring up the colors, fascinating experience.
2. Coating Technology
·Multi-layers anti-reflection coating
·Non-cementing optical substrate coating
·Optolong L-Pro filter adopts precision coating based on Ion-assisted deposition coating technology for durability and resistance to scratching, as well as stability on CWL(central wavelength) no deviation affected by temperature change.
·Planetary rotation system offers precision and homogeneity of coatings ensuring high value on transmission of pass-band and Optical density of off-band.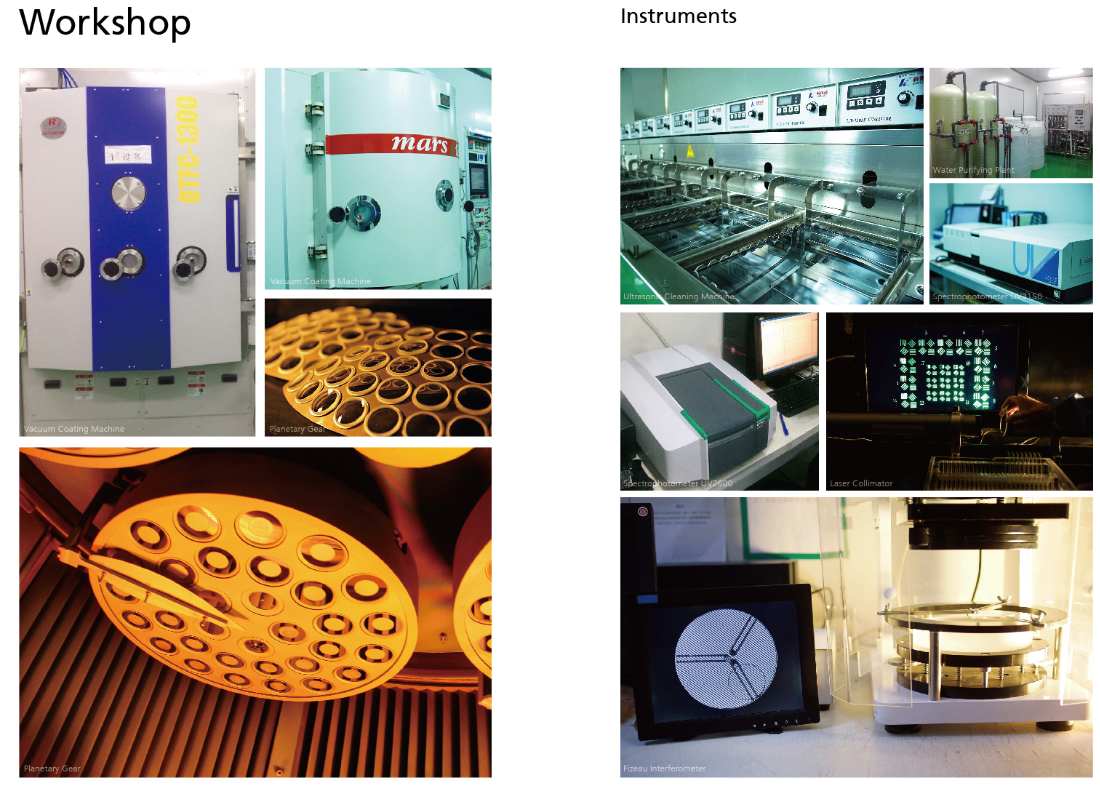 5.Package 


2019 NEW package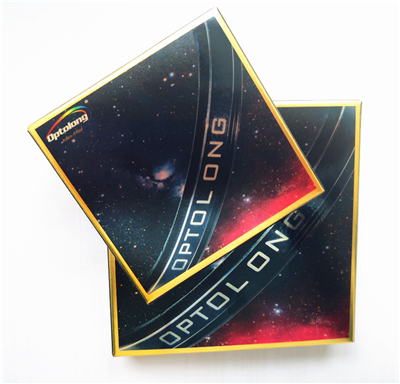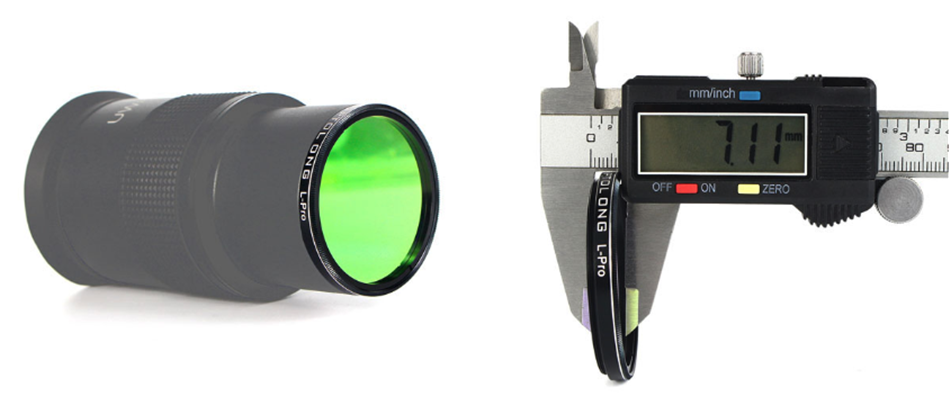 3. Optolong Clear Sky Filter Performance
I. The Milky Way on the land of snow, imaged by 拂晓_718 (China)
Camera:Canon 5DS modified
Lens:Canon 35mm f/1.4 II
Filter:Optolong Clear Sky
Sky: f2.8 240s iso640
Land: f2.8 90s iso2000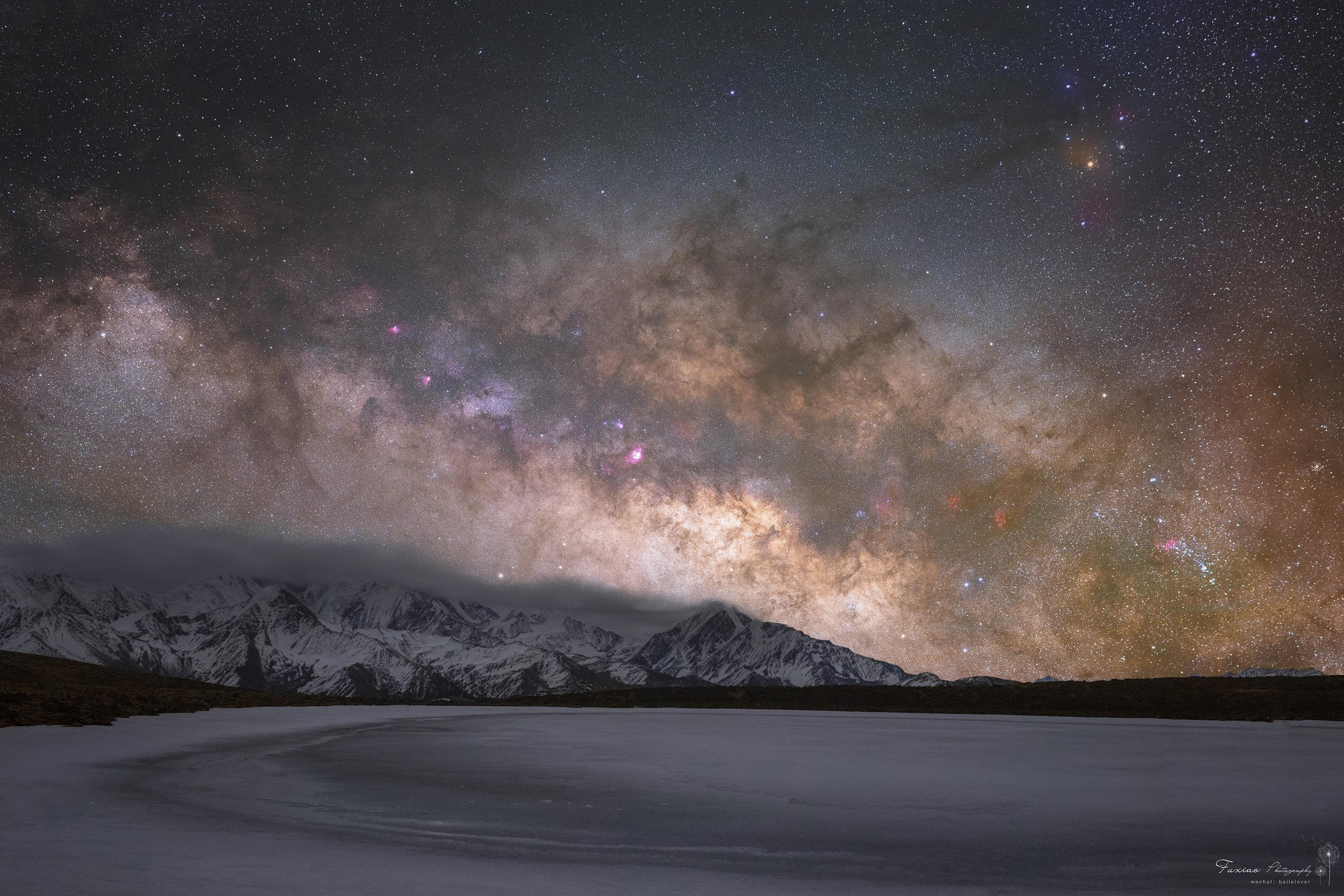 II. Milk Way by Yuri Beletsky who used Optolong Clear Sky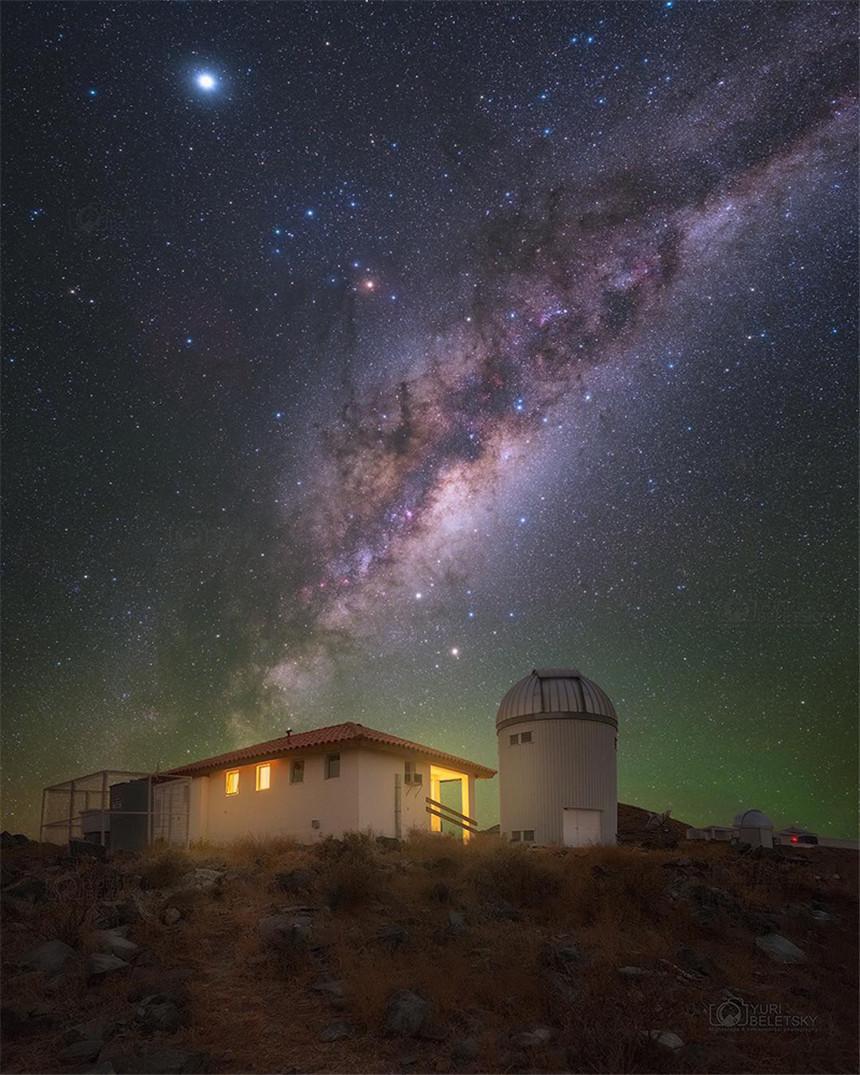 III. Stone Forest under the Milk Way by Yule俞乐
Stone Grotoes
by Optolong Clear Sky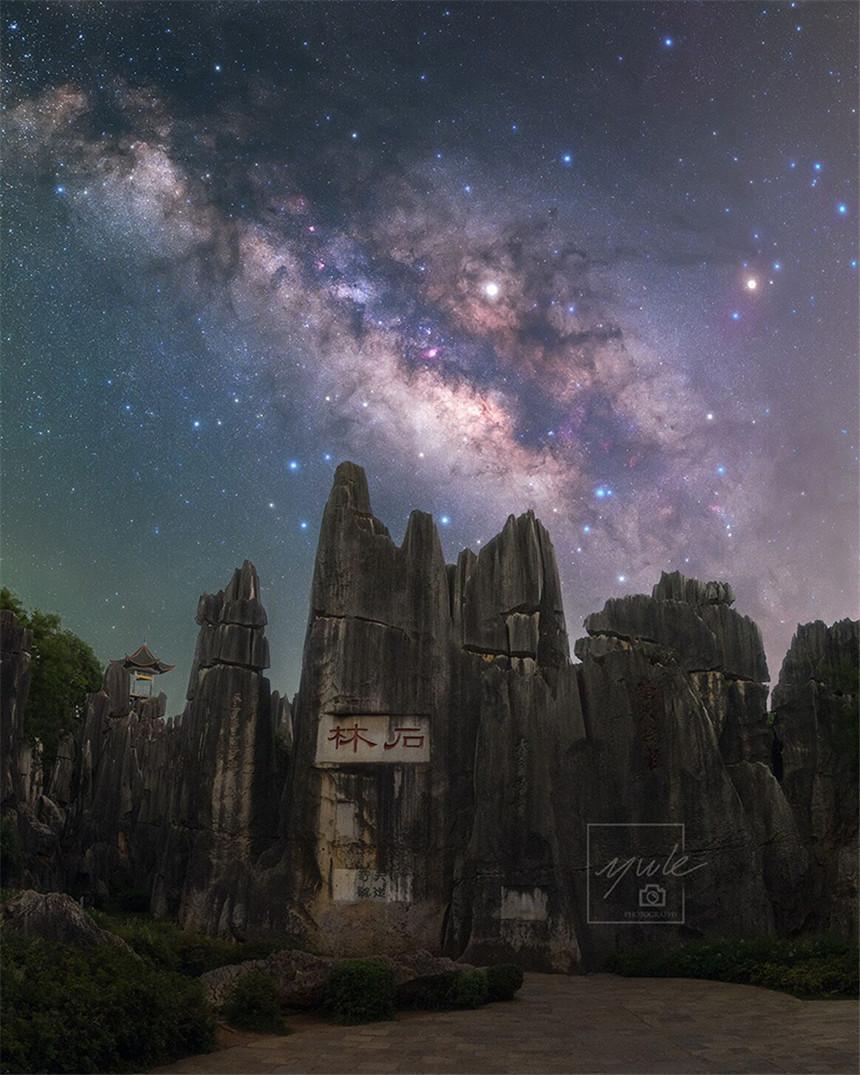 IV. Summer Milky Way at Cameron Highlands, imaged and processed by Sammax Chong (Malaysia)
Nikon D750,Samyang FishEye 12mm
Optolong Clear Sky filter
ISO1600,30s,F2.8,
8stacked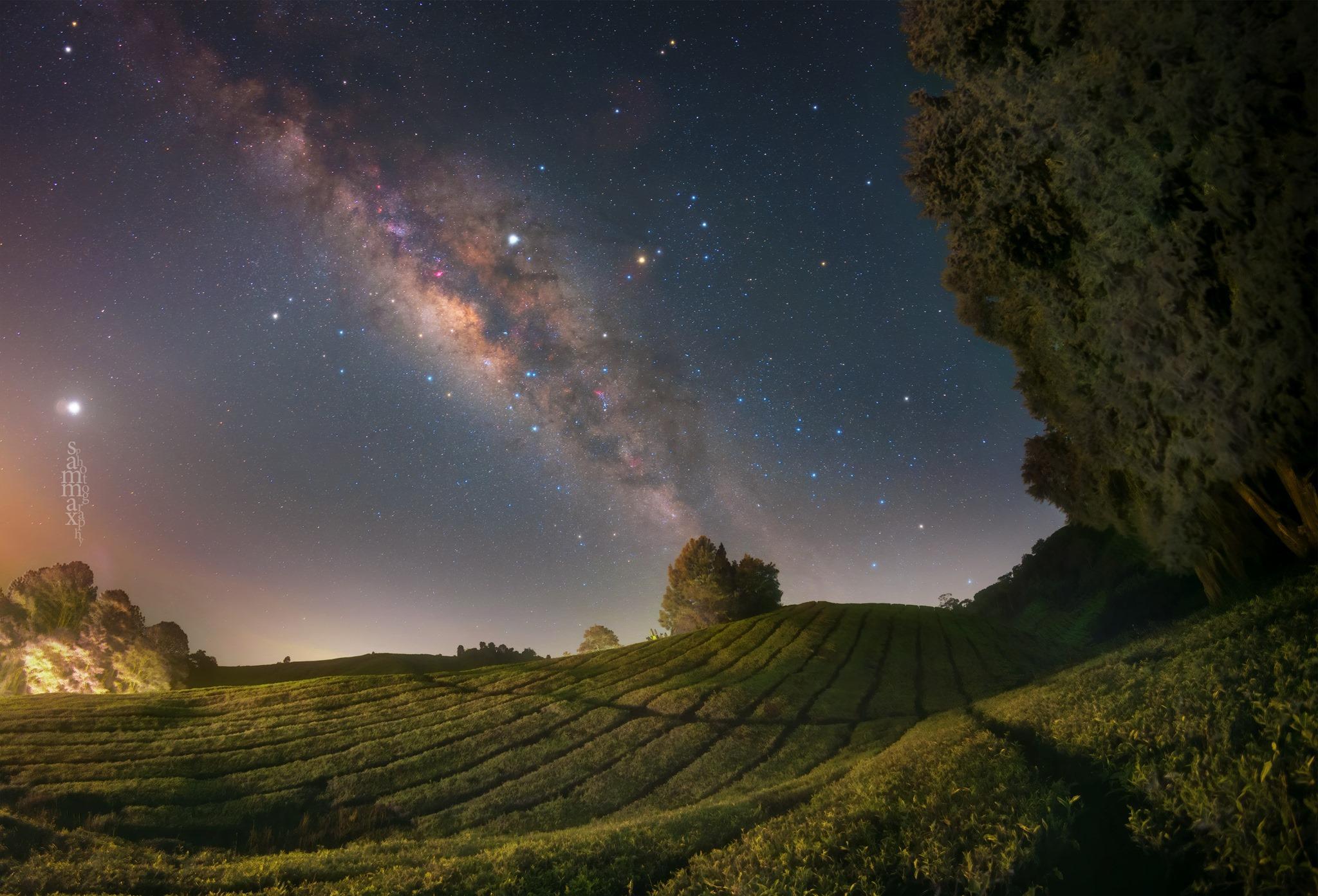 Warm prompt
●About color: due to the influence of ambient light, color difference of the display and flash photography, the color of the product may have some color difference. Detailed color is in accordana with the final product.
●About coating: the interference filter will show different colors under different light, which is a normal phenomenon. Please refer to the material object.
●About the style: in order to improve the product, the change of design/appearance/parameters has not been updated in time. Please see the subject produce.
●About the description: the series of this product have the same material, technology and design, different sizes only, please note.