Explore the Universe with Seestar
Seestar S50 integrates a telescope, electric focuser, astronomical camera, ASIAIR intelligent controller, altazimuth mount and filter switching device into a single unit, with a body weight of only 3 KG.
With the use of a mobile app, it allows for easy capturing of sky objects such as the Sun, Moon, galaxies and nebulas.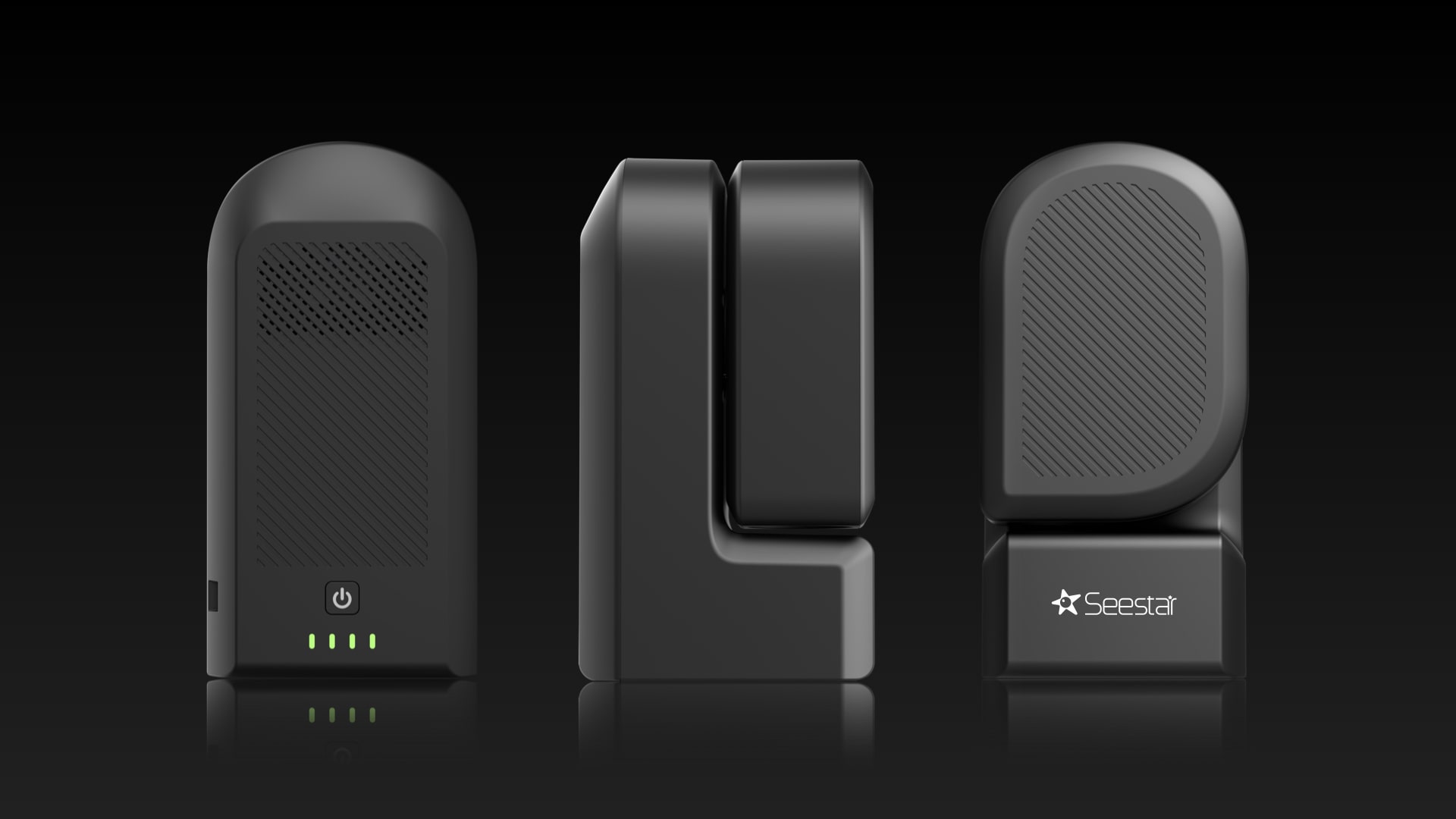 Fully control your imaging
Quickly learn the weather and recommendations for tonights viewing, then select the celestial targets or landscape mode you are going to shoot.
Click to start shooting – that's how easy it is!